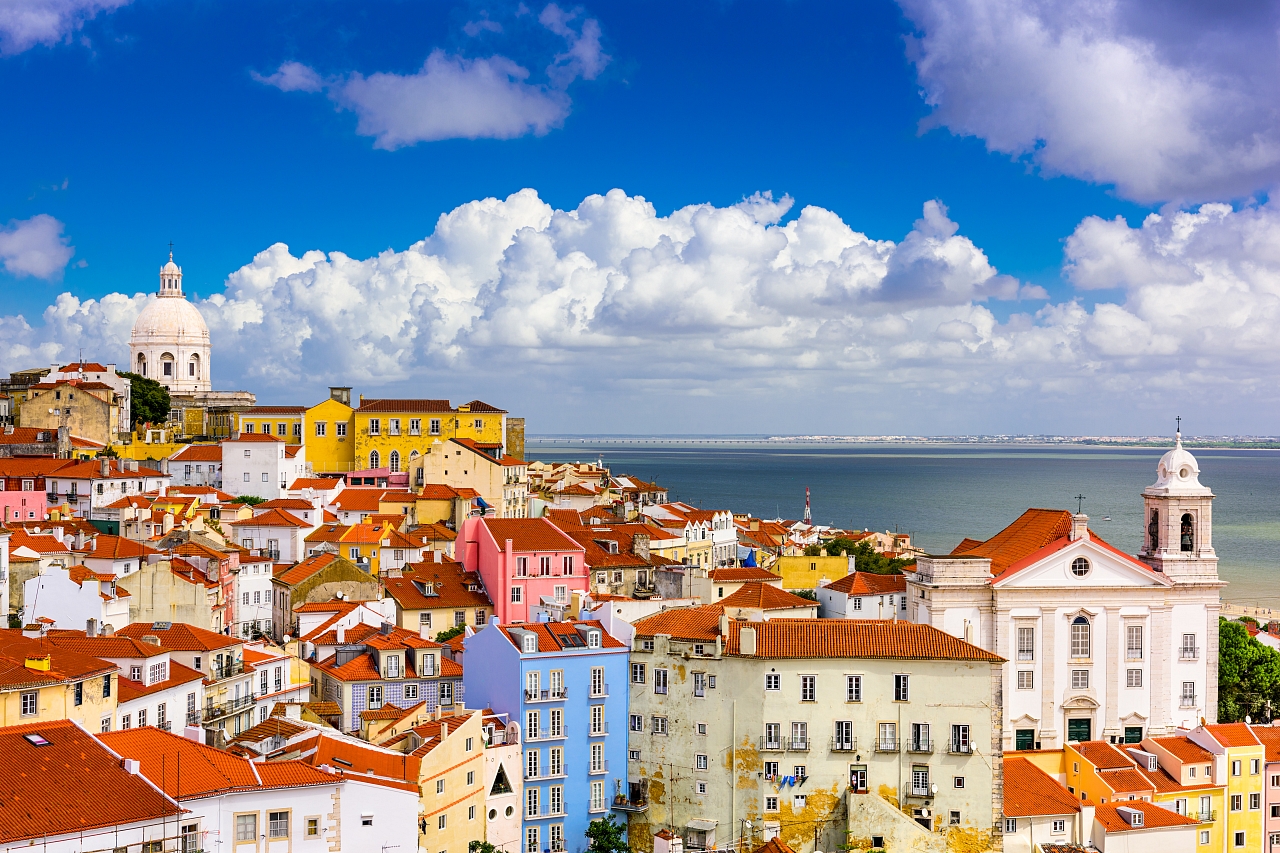 Portugal is the oldest state in the Iberian Peninsula and one of the oldest in Europe, located mostly on the Iberian Peninsula in southwestern Europe. It is the westernmost country of mainland Europe, bordered to the west and south by the Atlantic Ocean and to the north and east by Spain. Its territory also includes the Atlantic archipelagos of the Azores and Madeira, both autonomous regions with their own regional governments. If you are into visiting beautiful monuments and enjoy remarkable views, then Lisbon, Sintra, and Porto are the top three places. Although in Portugal most of the monuments in existence are somewhat neglected from a tourist point of view, one can easily find very old romanic churches, some with almost 900 years and still quite unchanged from that time. Old monasteries like Alcobaça or luxurious palaces like Mafra (one of the biggest palaces in Europe) or Queluz.
Despite being relatively restricted to an Atlantic sustenance, Portuguese cuisine has many Mediterranean influences. Portuguese cuisine is famous for seafood , also in the wide variety of spices used. These spices include piri piri (small, fiery chili peppers) and black pepper, as well as cinnamon, vanilla and saffron. Olive oil is one of the bases of Portuguese cuisine, which is used both for cooking and flavouring meals. Garlic is widely used, as are herbs, such as bay leaf and parsley.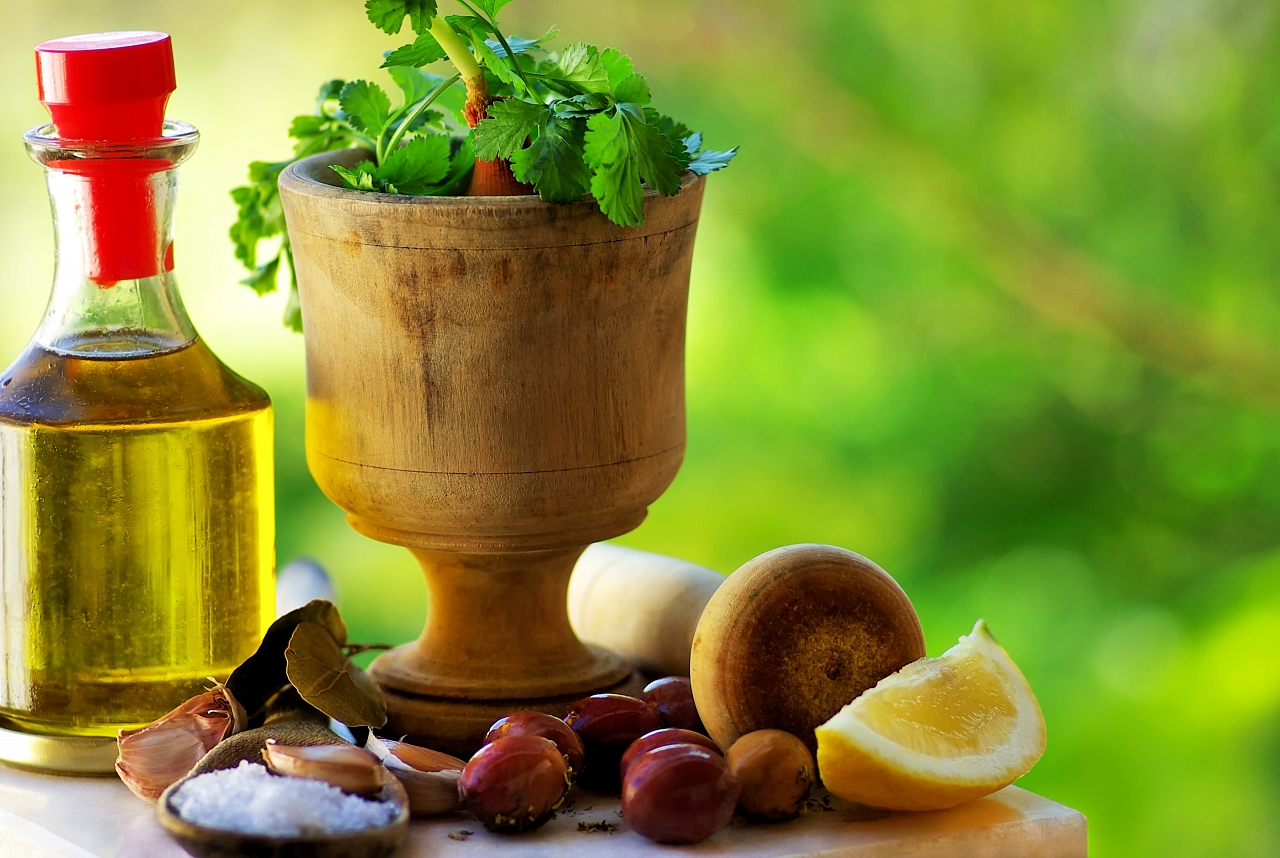 A Portuguese breakfast often consists of fresh bread, with butter, ham, cheese or jam, accompanied with cofee, milk, tea or hot chokolate. A small espresso coffee (sometimes called a bica after the spout of the coffee machine) is a very popular beverage had during breakfast, which is enjoyed at home or at the many cafés that feature in towns and cities throughout Portugal. Sweet pastries are also very popular, as well as breakfast cereal, mixed with milk or yogurt and fruit.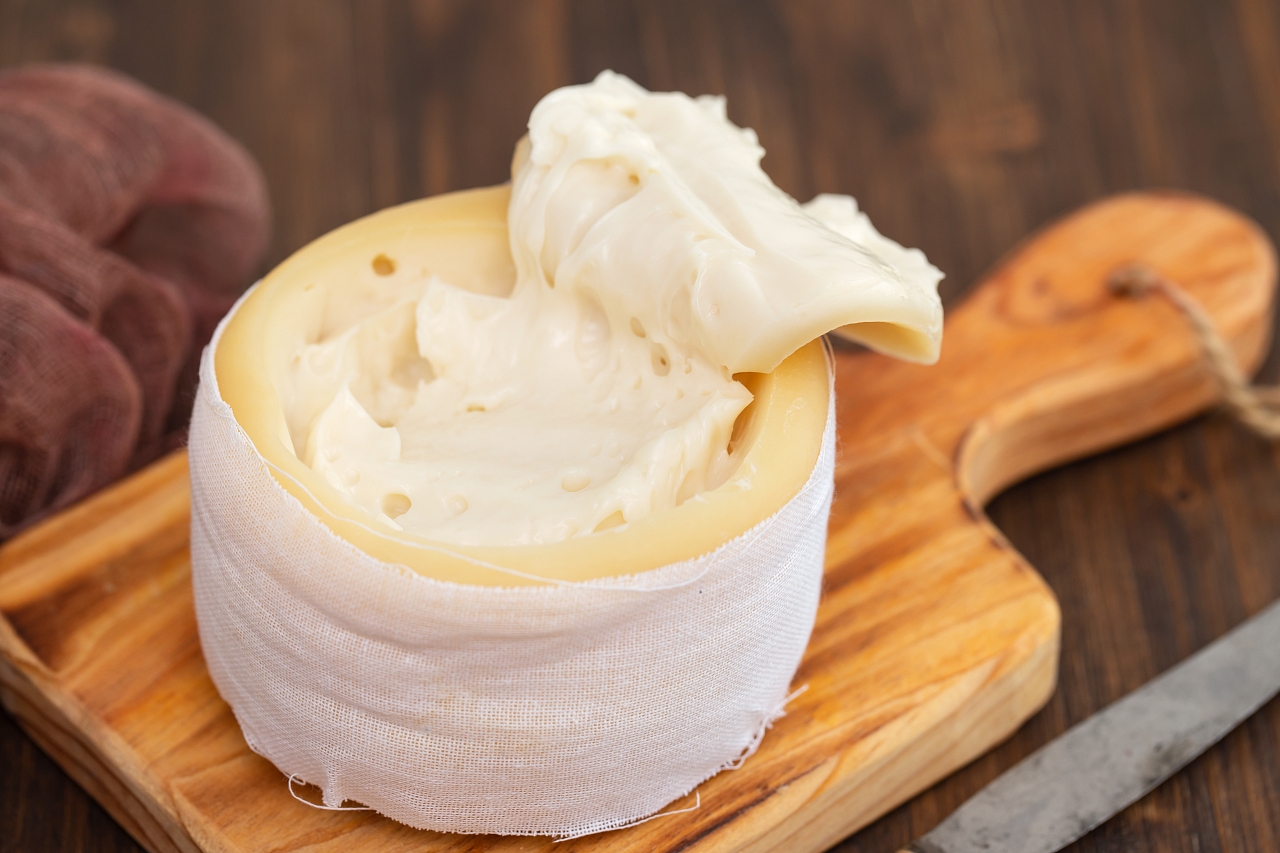 Lunch, often lasting over an hour, is served between noon and 2 o'clock or between 1 and 3 o'clock, and dinner is generally served late, around or after 8 o'clock. There are three main courses, with lunch and dinner usually including a soup. A common Portuguese soup is caldo verde, which is made with potato, shredded collard greens, and chunks of chouriço (a spicy Portuguese sausage). Among fish recipes, salted cod (bacalhau) dishes are pervasive. The most typical desserts are arroz doce (rice pudding decorated with cinnamon) and caramel custard.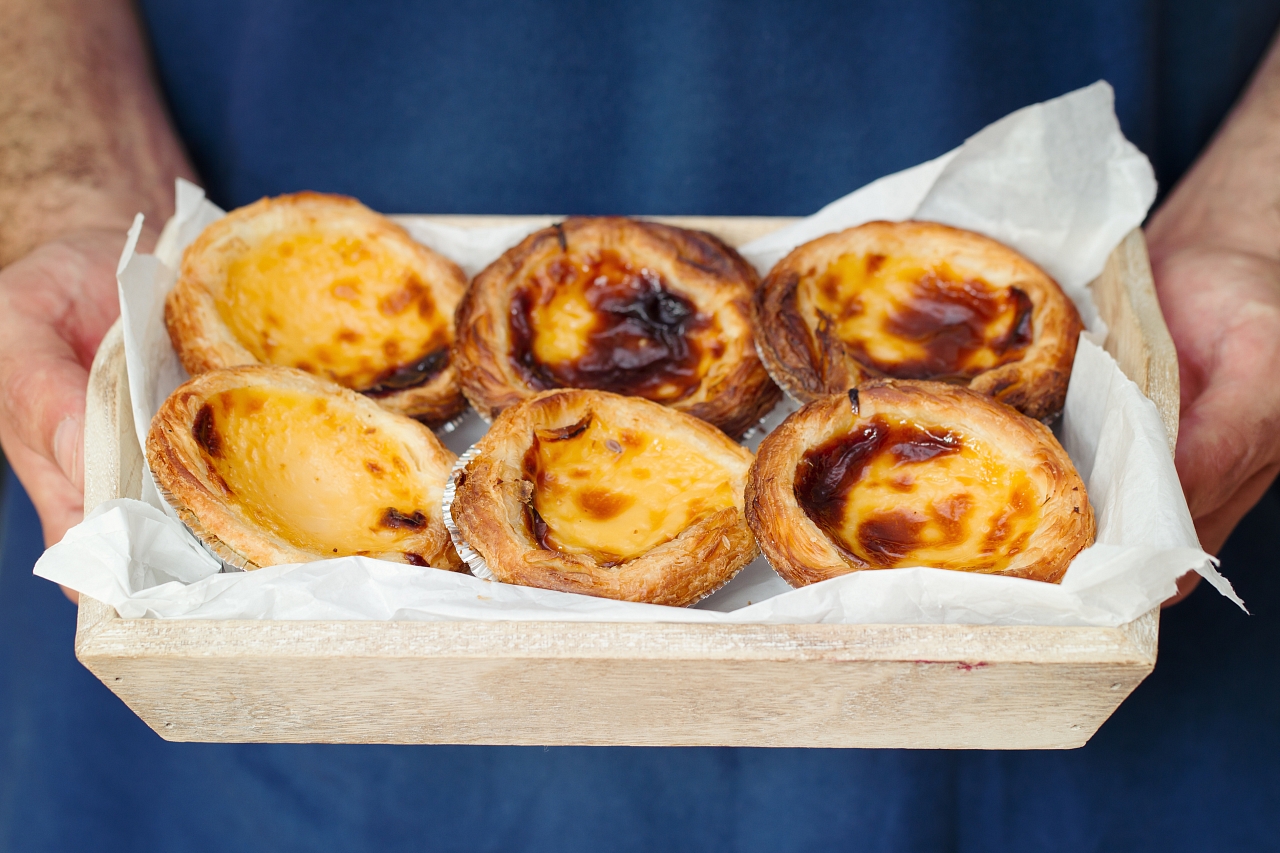 There is also a wide variety of cheeses, usually made from the milk of sheep, goats or cows. These cheeses can also contain a mixture of different kinds of milk. The most famous are queijo da serra from the region of Serra da Estrela, Queijo São Jorge from the Portuguese island of São Jorge, and Requeijão. A popular pastry is the pastel de nata, a small custard tart often sprinkled with cinnamon.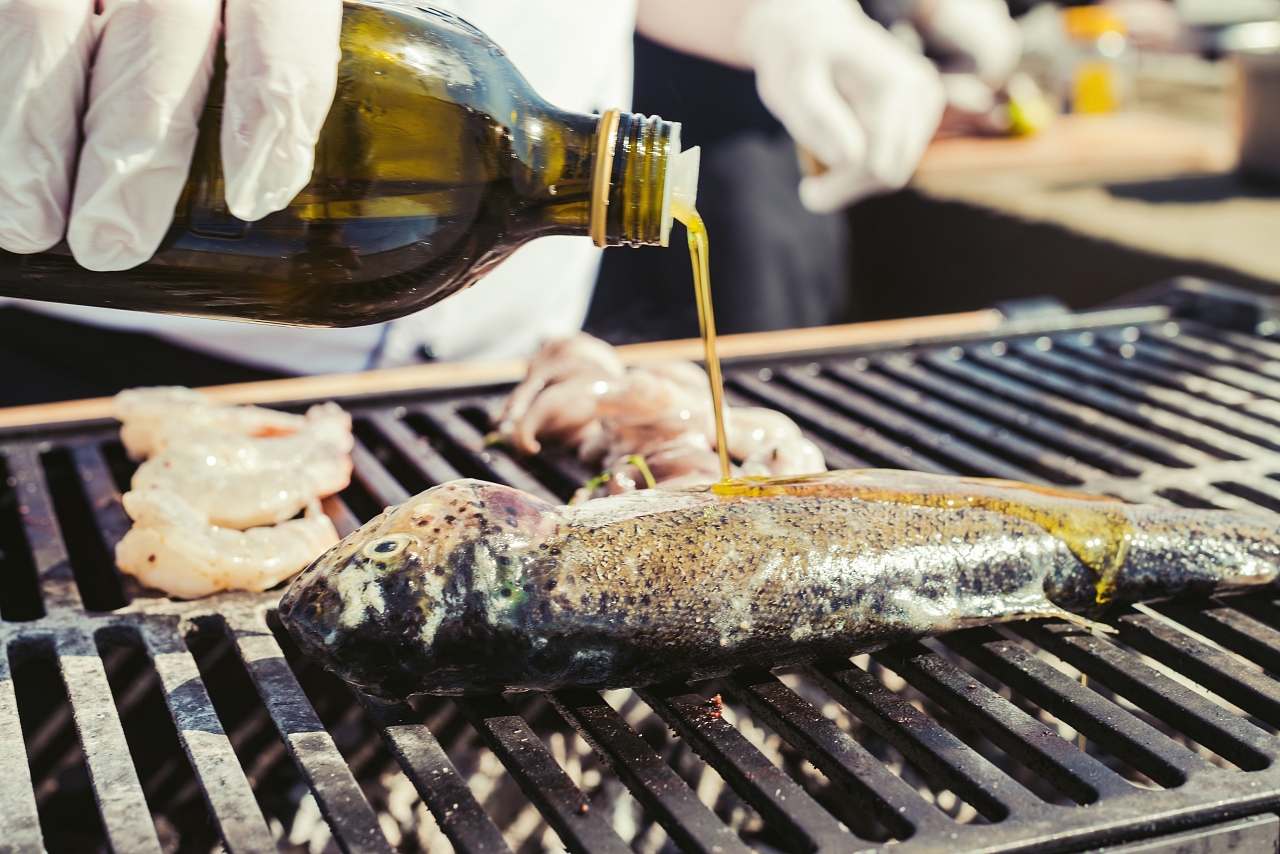 Portugal is a seafaring nation with a well-developed fishing industry and this is reflected in the amount of fish and seafood eaten. The country has Europe's highest fish consumption per capita and is among the top four in the world for this indicator. Fish is served grilled, boiled , fried or deep-fried, stewed (often in clay pot cooking), roasted, or even steamed. Foremost amongst these is bacalhau (cod), which is the type of fish most consumed in Portugal.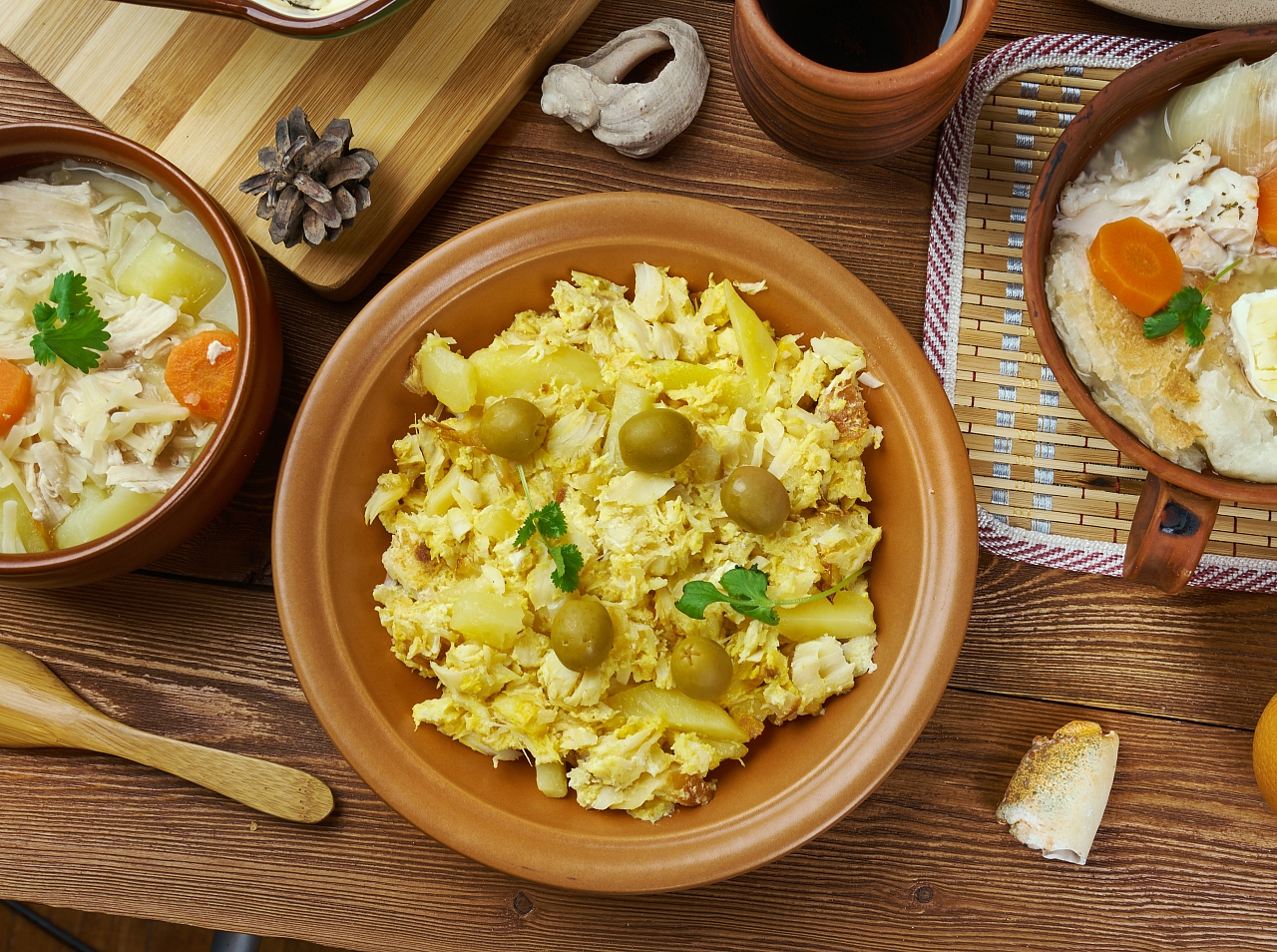 You will see another Portuguese staple bacalhau (salt cod) everywhere. This traditional food is one of Portugal's most treasured dishes. It is eaten baked, barbecued, canned, with potatoes, with rice, and so many other ways. The fish usually has to be soaked in water or milk before cooking. Locals will tell you that there 1001 ways to cook it.
Polvo à lagareiro is a quintessentially Portuguese seafood dish featuring a boiled and baked octopus with smashed potatoes in a herbed garlic oil. The whole octopus is first boiled and then roasted in the oven with plenty of garlic and olive oil. Any city in the country will have a restaurant serving this popular dish, but a great choice is A Tasquinha in Nazaré, a beautiful seaside village 75 miles north of Lisbon.
Sardinhas assadas
Chargrilled sardines are synonymous with Portugal. They're eaten, fresh from the Atlantic ocean, all over Portugal all year but especially in the summer. There's even a sardine festival in Lisbon every year on the feast day of St Anthony 13 June, when the whole city is filled with the sound of song and celebration and the smell of grilling sardines. First the fish are coated with salt, then they are cooked over a hot charcoal grill. You eat them whole (even the chargrilled skin) and they are served either on a simple slice of bread (which soaks up all the delicious juices) or with boiled potatoes and a salad of grill-seared pepper, tomato, onion and lettuce dressed with oil, vinegar and salt.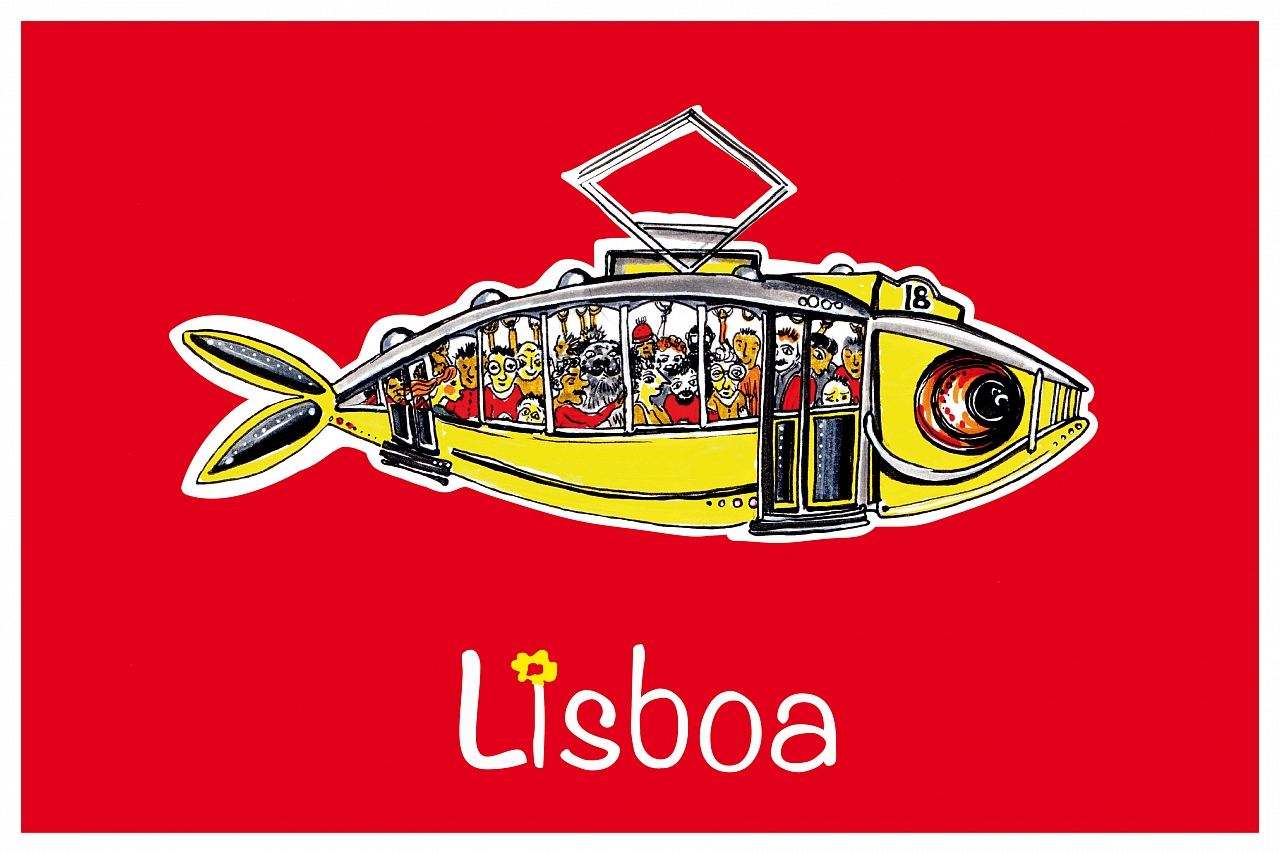 Portuguese drinks you must try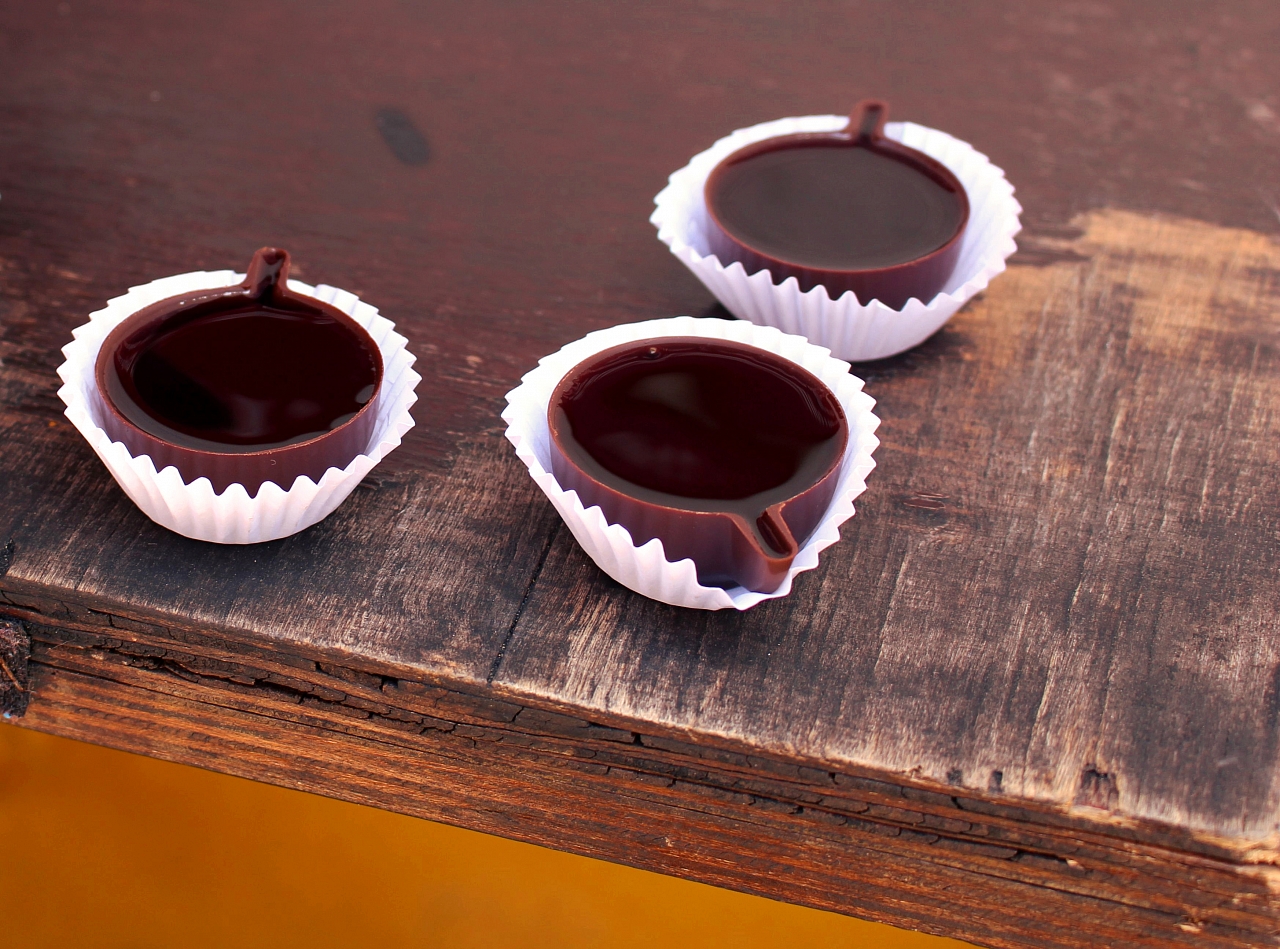 Ginjinha - sweet liquor prepared using sour cherries is a traditional Portuguese drink, which has been consumed for more than 200 years in the country and is still the favorite drink of the natives. It is available in every cafe and bar in the country and normally served in shots and in chocolate cups in Obidos festivals.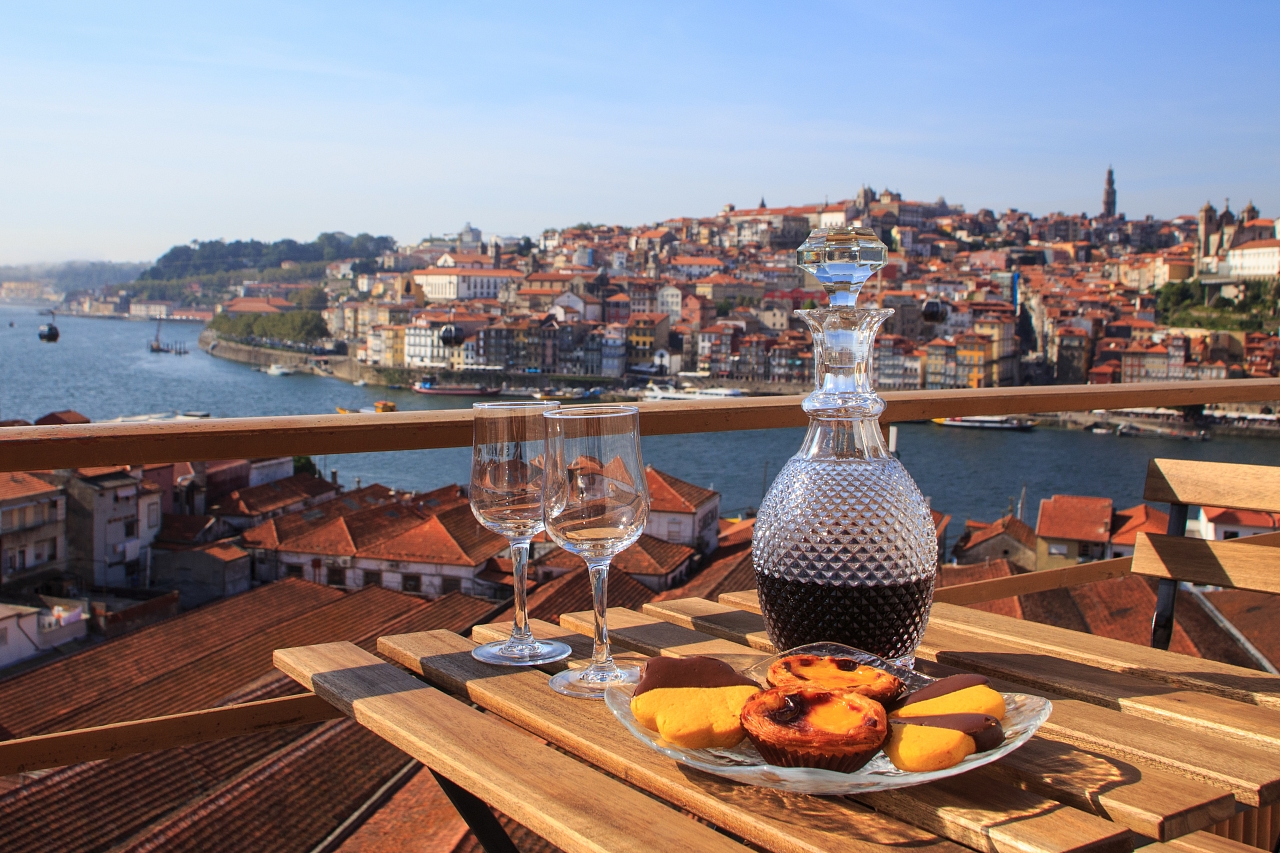 Port Wine – "Vinho do Porto" is a registered trademark that ensures that the wine came from a certificated producer from Porto/Douro region, much like "Champagne". Enjoyed at any time of the day, as an apéritif, along your dessert, etc. The only rule? Enjoy it!
(tip: try each of the several Port Wine types, Red, White, Tawny, Ruby)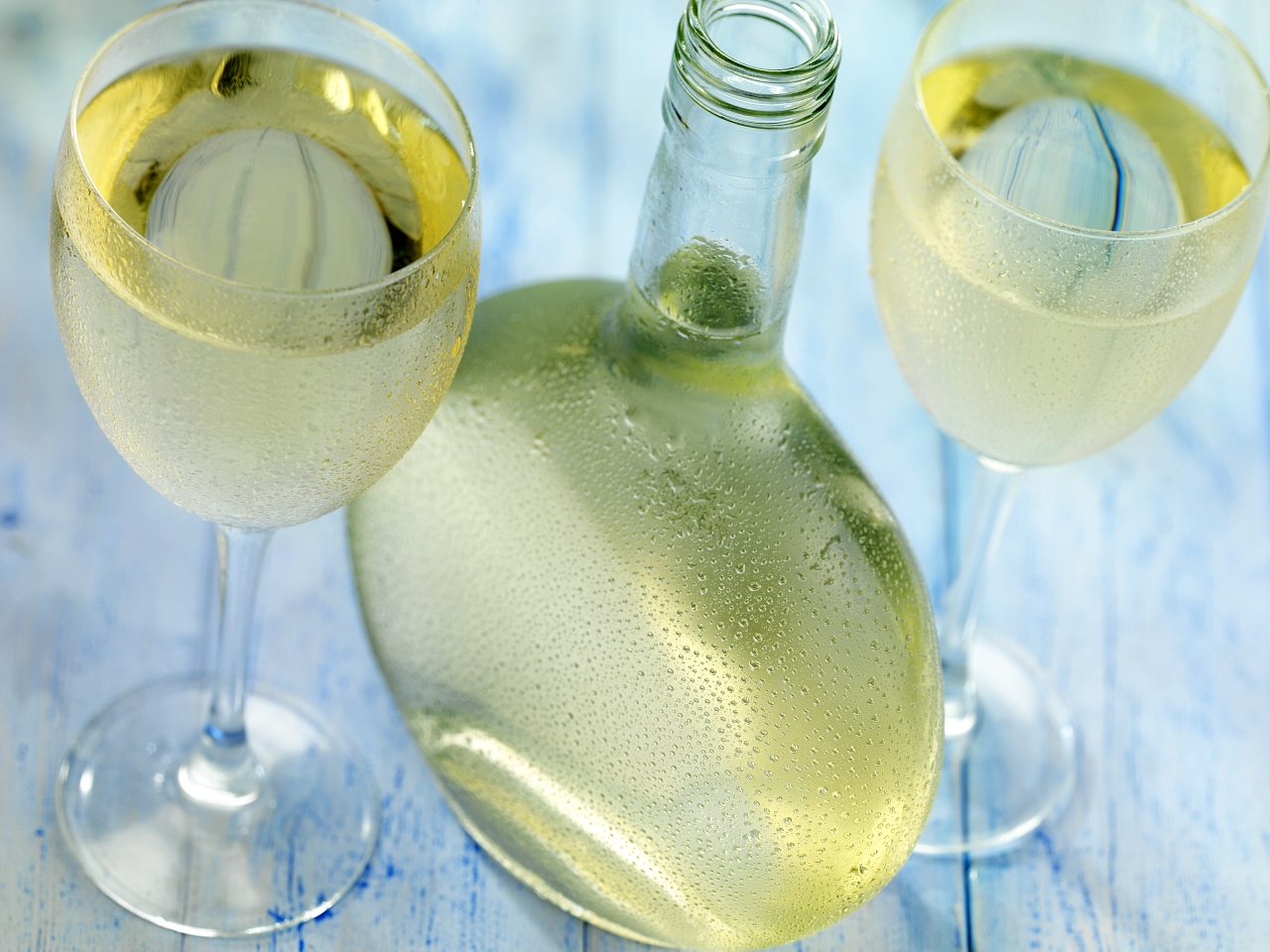 Vinho Verde is a light, refreshing wine with lots of floral and green fruit notes. The wine often has a slight carbonation to it, though not enough that it could be referred to as a sparkling wine.