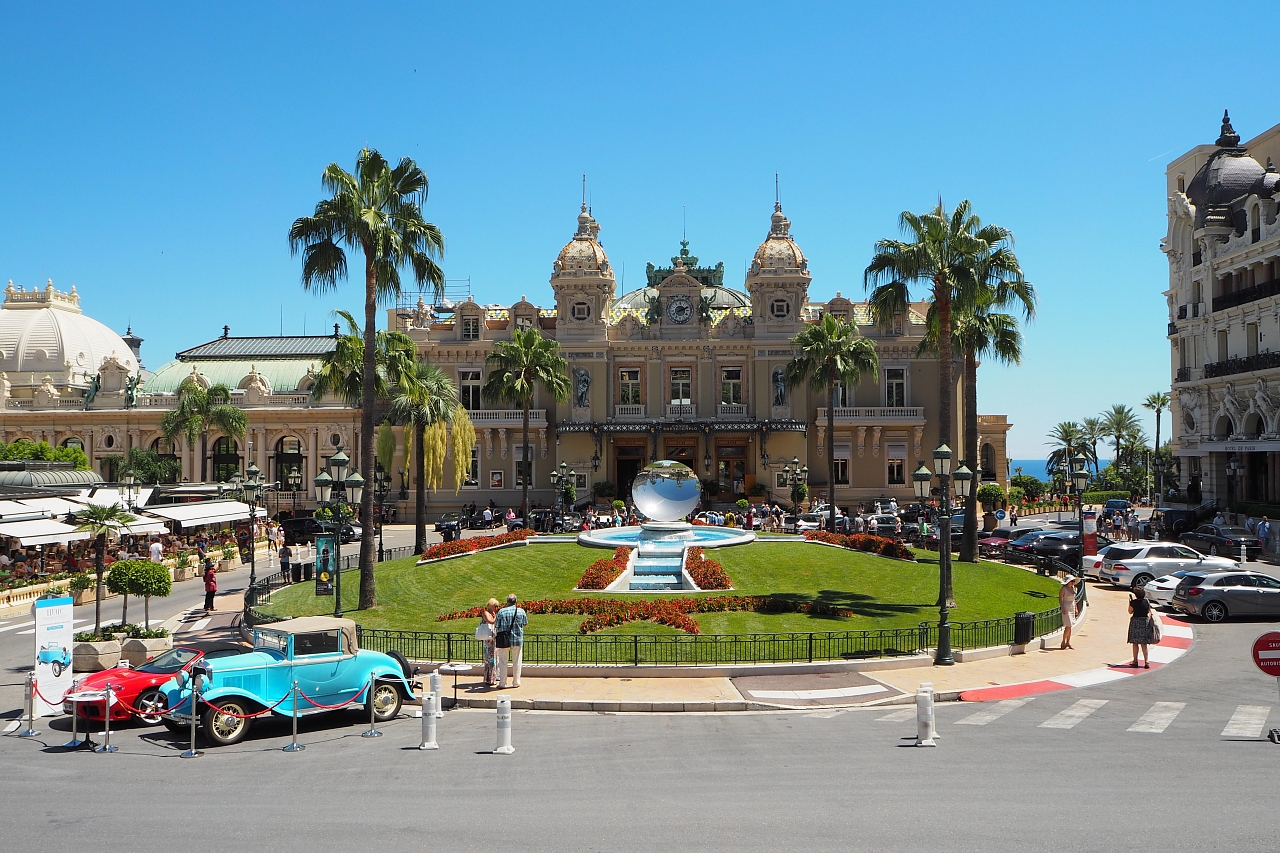 The principality of Monaco is a tiny city-state on the Mediterranean Sea and surrounded by France, although the Italian Riviera lies a few kilometres farther east.
This is the second smallest independent state in the world (after the Vatican) and is almost entirely urban.
Monte Carlo is not the capital of Monaco but a government district. The country is divided into four areas: Monaco-Ville (the old city), the Condamine (port quarter), Monte-Carlo (business and recreation), and Fontvieille (recreation and light industry). With no natural resources to exploit other than its location and climate, the principality has become a resort for tourists and a tax haven for businesses. Monaco is six times the size of the Vatican and the world's most densely populated independent country.
Although not a member of either the European Union or the European Economic Area, Monaco maintains an open border and customs union with France and is treated as part of the Schengen Area. Both French and Monégasque authorities carry out checks at Monaco's seaport and heliport.